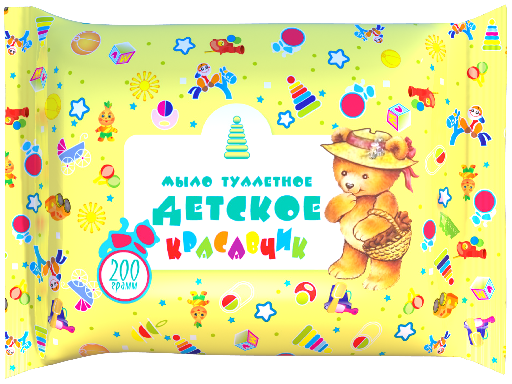 About Us
Meridian is one of the largest Russian manufacturers of laundry and toilet bar soap.Productive capacity amounts to 1600 tonnes per month.
Soap for all occasions
Product portfolio of the company includes more than 1000 kinds of soap.

Status «Clinically Proven» is confirmed by results of clinical trials
Collaboration
High quality, security and guarantee- these are main advantages of cooperation with Meridian.For cooperation or wholesale you may reach us using form «Feedback» or our contacts
Thank you for Your application!
Our colleagues will contact You within 24 hours