Cooperation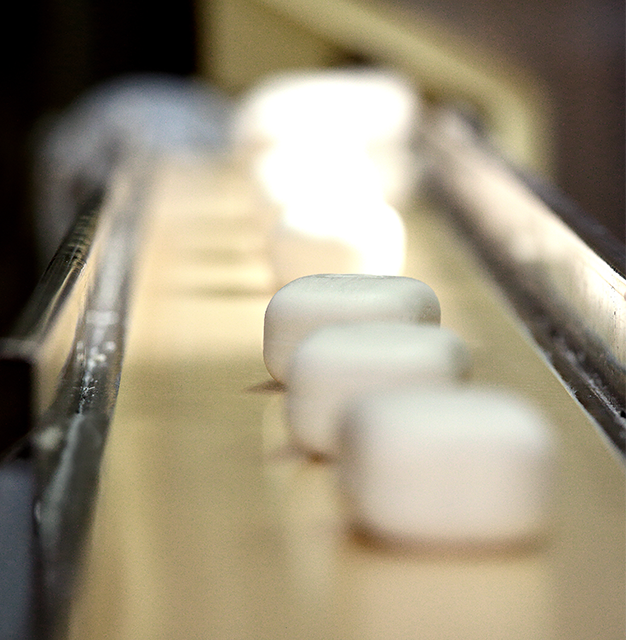 Customers
Meridian is one of the largest Russian manufacturers of laundry and toilet bar soap.
We are dedicated to building transparent and mutually profitable relationships with our partners.
Company operates in Russia, CIS countries and countries outside the CIS
Send apply
Private Label
Meridian is one of the largest Russian manufacturers of laundry and toilet bar soap. We can produce for private label laundry or toilet bar soap of different categories- universal or baby soap, in the package or unpackaged, hypoallegric soap, perfumed soap or soap with natural herbs extacts.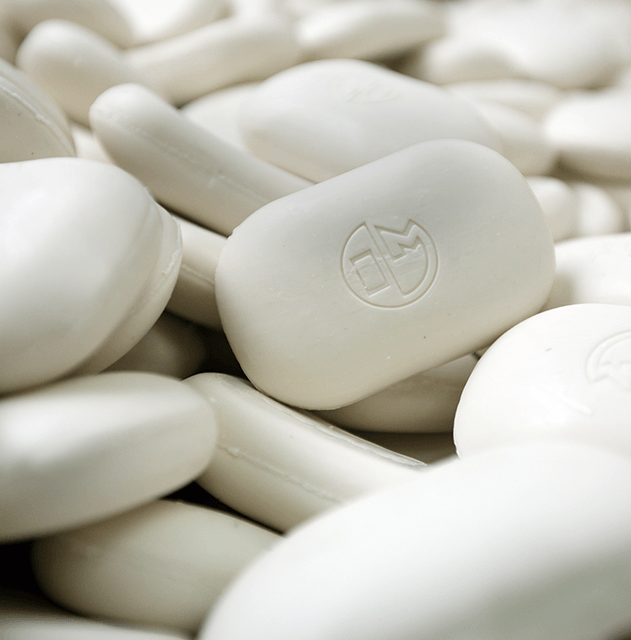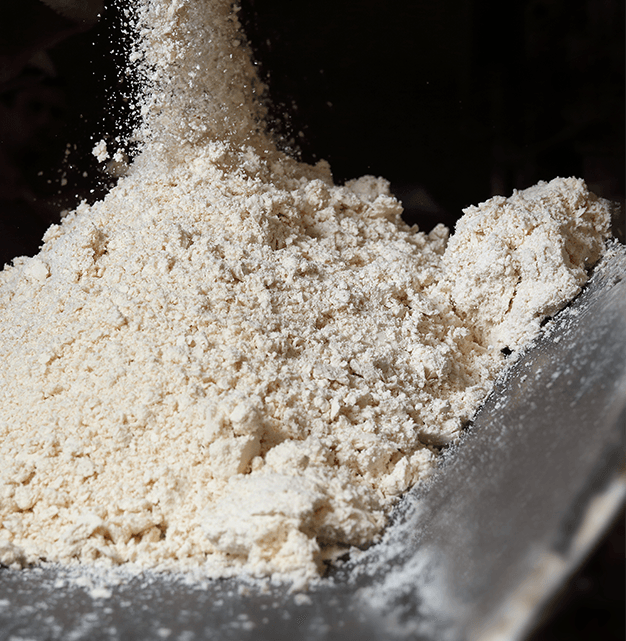 Suppliers
We are interested in long-term mutually profitable cooperation with suppliers of high quality raw materials and ingredients.. We purchase:
— Fatty acids of vegetable oils (palm and sunflower);
— Palm stearin;
— Animal oil;
— Palm and cocnut oil.
Send apply